FEIN Power Tools
FEIN has been a world-leading power tool manufacturer for over 140 years and without a doubt one of the main reasons for this is that they continue to meet their own standard of only developing durable power tools with every new product innovation it creates today.
Over 40 years of experience:
Oscillating power tools from FEIN.
Backed by the unique experience acquired over more than 40 years of oscillation technology, they offer three systems FEIN MultiMaster, FEIN SuperCut Construction and FEIN SuperCut Automotive
– which make up an unbeatably versatile and powerful range of oscillating power tools.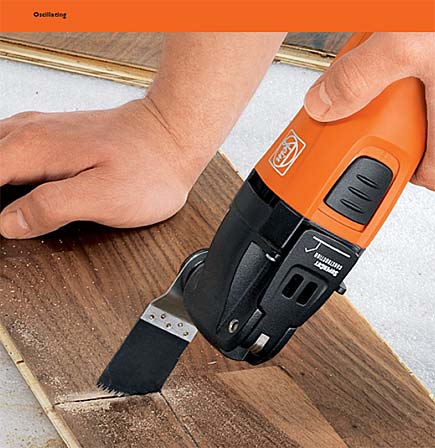 Each system is synonymous with professional application solutions and unrivalled load handling with a solution for every requirement. The FEIN SuperCut is the specialist for interior work with wood, repairing/replacing windows, tile restoration/bathroom renovation, heating/sanitary installation, grout renewal, marine applications and vehicle glazing. As a universal system, the FEIN MultiMaster is the right choice for everyone who strives for a versatile, professional tool. A wide range of accessories opens up a multitude of possible applications.
Visit our online shop or give us a call at 0131 448 0207 for advice or information.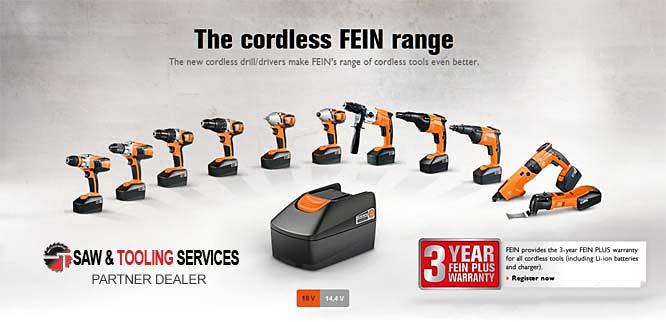 Fein's Catalogue and Brochures
Click on the catalogue to download the latest catalogue and brochures.