MAFELL Products
Quality made in Germany
MAFELL produces quality made in Germany, with a vertical range of manufacturing that covers as much as 85% of its output, and by the company's own toolmaking operation. After all, MAFELL quality stems not from large-scale production, but from exemplary process-overarching, high-tech manufacturing in small series.
Their machines are the product of a unique manufacturing process and embody the MAFELL quality that lasts for generations.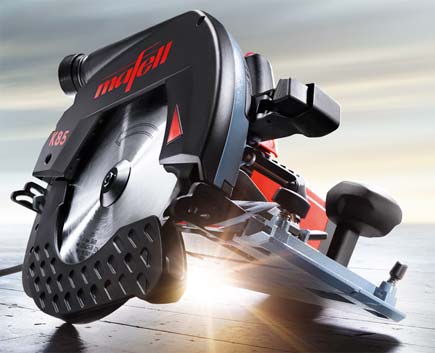 Their products have always been inimitable, offering high-torque, high-speed motors, sturdy design, supreme precision and outstanding durability.
Built by professionals for professionals.
Visit our online shop or give us a call at 0131 448 0207 for advice or information.
Products Catalogue
The catalogue contains first-class products for the carpentry woodworking trade. Photos of the machines in use and individual product data sheets provide all the relevant information in a transparent way.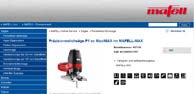 Flip Catalog
Our printed catalogue is also available as online browser catalogue.