ROBLAND Machines
Robland Table Saws reflect the company's tradition of fine Flemish craftsmanship. Robland Machines manufactures the highest quality of table saws, as well as ranges of panel saws, spindles and planer-thicknessers for the professional and industrial user.
Robland use sophisticated computerised machinery and the company is one of the most important constructors of woodworking machinery in the world. Also available from Robland are KNAPP machines and a wide range of optional extras.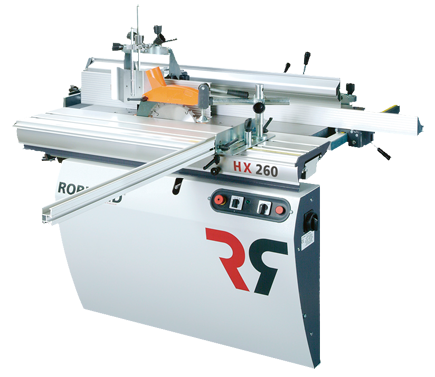 Visit our online shop for new equipment or our Used Machinery page for refurbished equipment or give us a call at
0131 448 0207 for advice or additional information.