Speciality Products
Including dust extraction bags and components. With all the various sizes in stock, we have the bag to fit any extractor, including DCS (Dust Control Systems), MEL, Samco, Record Power, Axminster, and all other makes. In addition, we stock flexible ducting from 40 mm to 300 mm. Stromab woodworking machinery – the full range – is available. We will advise you, procure the machinery from the UK distributor, Scott and Sargeant, and install it.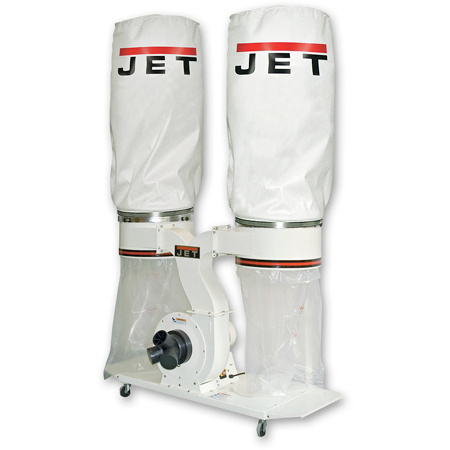 Saw Blades
We are manufacturers of band saw blades for all machines.
Band saw blades can be made to order in any length with widths ranging from 1/4" to 2" and normally dispatched within 48 Hours.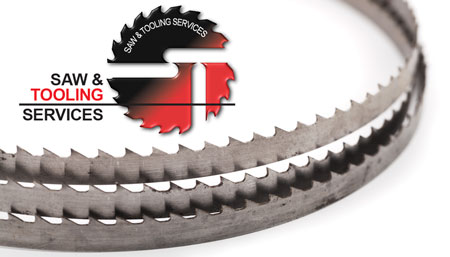 Planer Blades
Planer blades can be cut sized to your requirements and dispatched same day in lengths up to 1000 mm.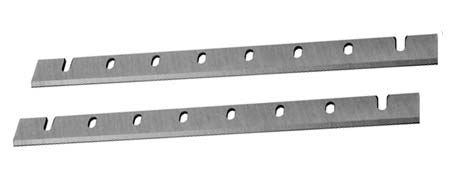 Bespoke Spindle Tooling
We are manufacturers of bespoke spindle tooling.

Bespoke Profile Cutters
We are manufacturers of bespoke profile cutters in Euro, Whitehill, Omas and Serrated backed steel, in H.S.S. or T.C.T. (Normally in 2-3 working Days).


The
Toolbank Express
online store is for all your other specialty products and tool needs. Toolbank specialises in the distribution of quality hand and power tools made by many of the world's leading tool manufacturers. The Toolbank online store has 25,000 quality products. It's easy to purchase online with quick delivery to your door.