Woodworking Machinery – New & Used
Woodworking machinery from quality manufacturers is available. Browse through our online shop for a selection of new equipment. Click here to see what we have currently available in our used and refurbished items section.
Used woodworking machinery can include the Wadkin (BRA, 12″ BAOS Planer, 20″ BSW Ripsaw, and the EQ Spindle), Stenner Resaw, Altendorf Panel Saw, Sedgwick (Tenon Machine and the 570 Mortiser). This section changes regularly, so please check back or call us if you don't see what you need.
Used and Refurbished Equipment Warranties
All standard used woodworking machinery comes with a 3-month warranty. All refurbished and/or rebuilt used woodworking machinery comes with a 12-month warranty.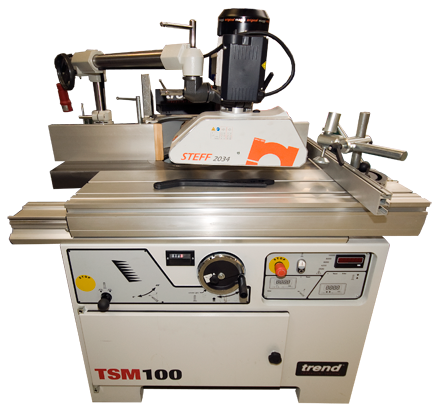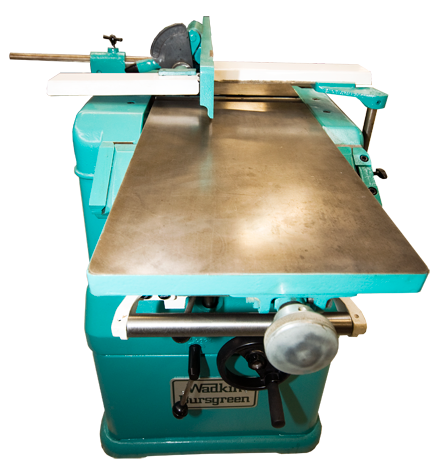 Visit our online shop for new equipment or our used machinery page for refurbished equipment or give us a call at
0131 448 0207 for advice or additional information.